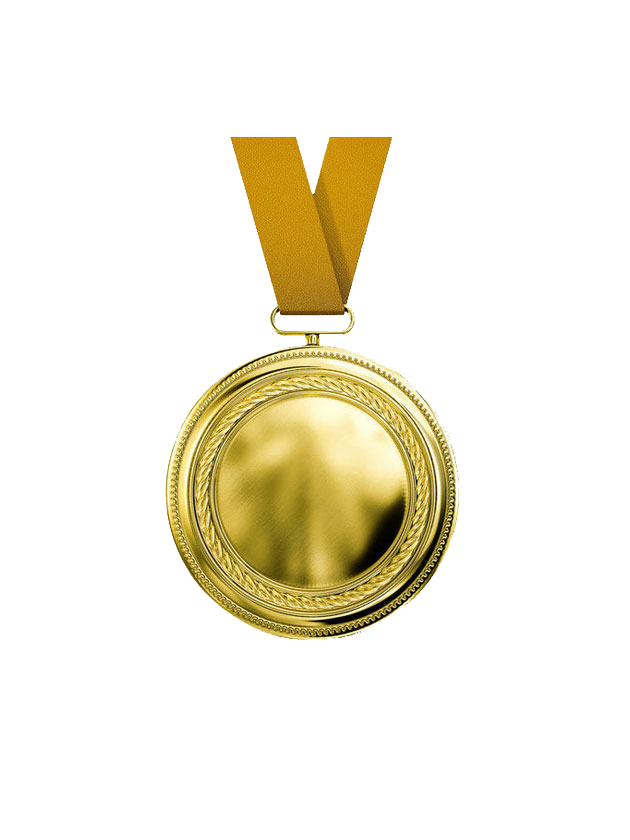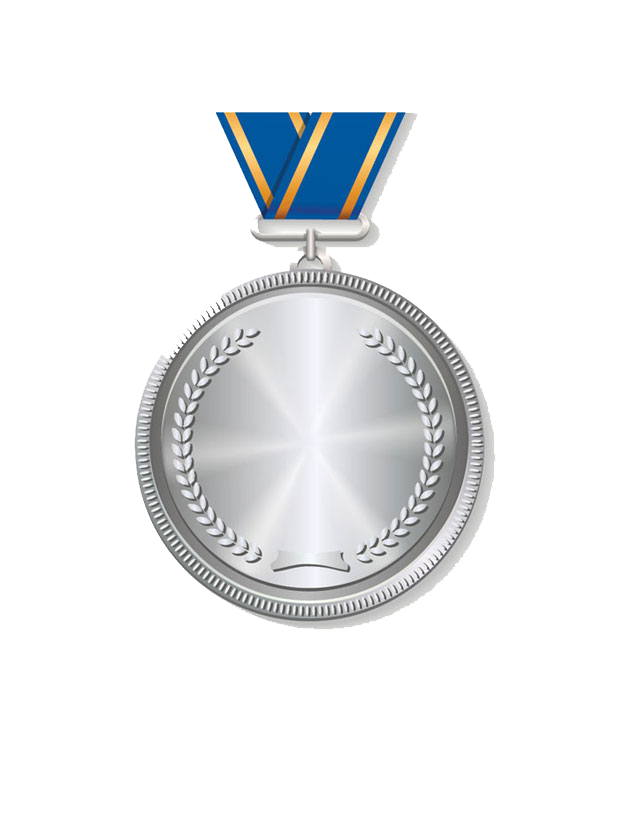 Silver Medal
1st runner up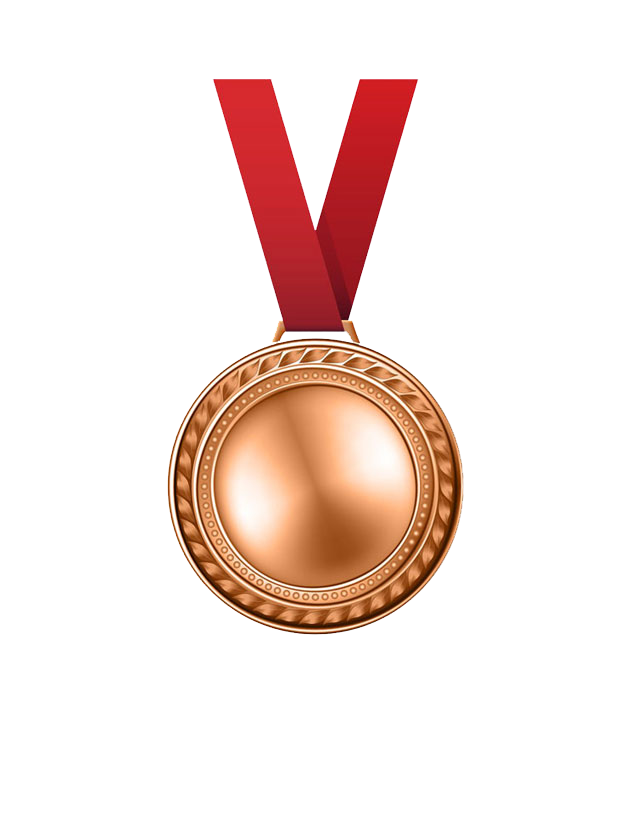 Bronze Medal
2nd runner up
Top 10 participants of the final
WUB International Chess Tournament
will get the certificate.
Registration Requirements
Age limit for participants: 10 - 20 years.
A participant must have a valid lichess Username.
A participant must complete the registration process given in the link: https://chess2021.wub.edu.bd/
A local participant must pay the registration fee of tk. 100/-
An international participant must pay the registration fee of $15 (USD)
A participant must attach his/her Profile photo.
In order to verify the age, a participant must show either his/her valid registration card of SSC/HSC/O level/A level/Diploma/equivalent examination or birth certificate before receiving prizes and certificate
The program schedule, tournament link and password will be sent only to the given email address of the registered valid participant.
11:00 am

Prize Giving Ceremony World University of Bangladesh
Permanent Campus
Avenue 6 Road & Lake Drive Road,
Sector # 17/H,Uttara, Dhaka-1230
11:00 am

Opening Ceremony

12.30 pm

WUB International Chess Tournament- Group Round
12.30 pm

WUB International Chess Tournament - Final Round